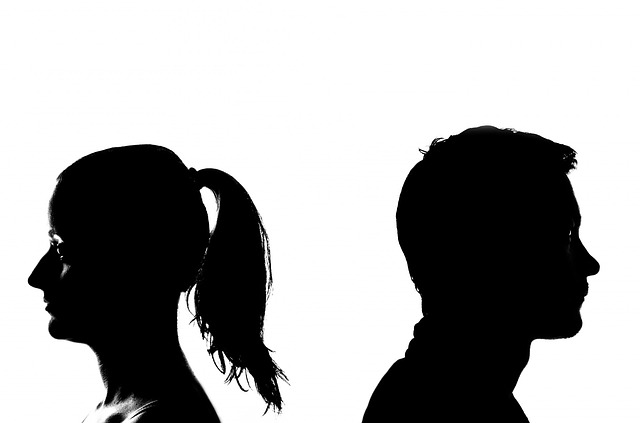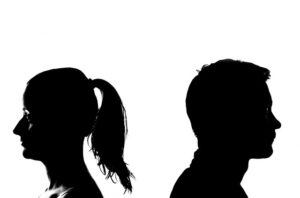 While it's eventually ideal to call a family law attorney when preparing for a divorce, there are other steps that individuals should take to make sure they make the right decisions.
Practice Clear Thinking
People are often overwhelmed with emotions throughout their lives. Going through a divorce is usually a stressful event that can leave both parties feeling exhausted, angry, depressed, and frustrated, but it's important to remember that people don't tend to make the best decisions when overly emotional. Emotionally unclear thinking can often result in higher costs, additional stress, and poor decision-making that draws out the divorce process. One of the best ways to avoid unclear thinking and make the right decision is to keep from signing any documents that the spouse may ask or tell them to sign, and avoid making any major decisions without the help of a family law attorney to help guide them.
Gather as Many Financial Records as Possible
The financial settlement and distribution of property is a crucial aspect of a divorce settlement, but individuals can avoid potential issues if they are armed with details about finances.
Obtain Copies of Prenuptial or Post-Nuptial Agreements
These agreements can ultimately determine the type of settlement a spouse may be entitled to, or they may contain other dictations regarding what occurs during the divorce process.
Be Prepared to Discuss Marriage Details and Child Custody
Both spouses may want to have a basic understanding of what type of child custody arrangement they want before seeking an attorney, but it's not necessary as an attorney can help them go through the process and make the right decisions.
Bring All Signed Legal Documents
If an individual has already received divorce papers from his or her spouse, or signed legal separation papers, he or she will need to bring them to an attorney immediately. The attorney can then determine what the spouse has agreed to or what is being asked of them.
Determine Whether the Spouse Has Spoken with an Attorney
The divorce process is often easier when both parties negotiate through family law attorneys.
Following all of these steps, people seeking a divorce should be prepared to consult with an attorney to learn more about what to do before filing a claim.