Family Law Practice Areas
Helping Illinois Families Navigate Change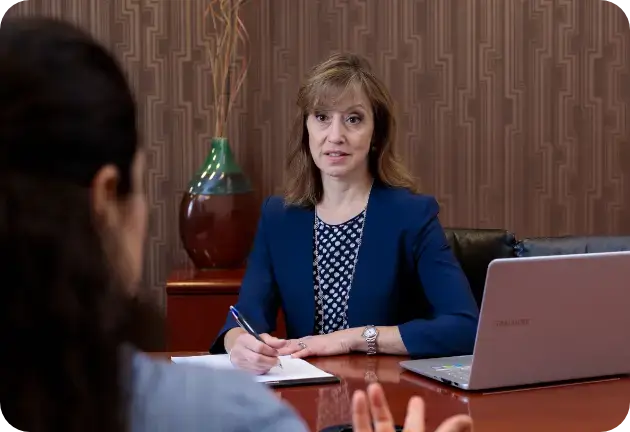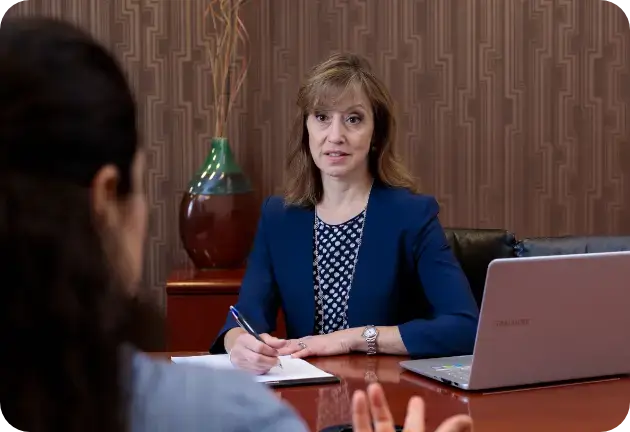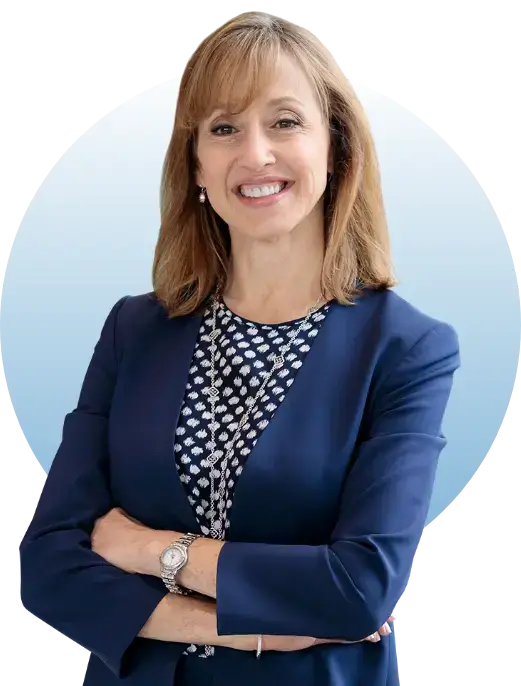 Families in Chicago Need Real Solutions.
Family Law Attorney
Denise Erlich

Can Help
Families need guidance when navigating the complexities within the legal system. DuPage County family law attorney Denise Erlich at Erlich Law Office handles a variety of issues facing modern Illinois families. We take a holistic approach to the legal issues families face, providing clients in emotional situations with practical solutions. Our team helps clients navigate change with one goal in mind: reduce the distress and fallout of divorce, custody battles, and other family issues.
Types of Cases Erlich Law Office Handles
Erlich Law Office  handles family law cases in Cook County, Will County, DuPage County, and the surrounding counties.
Serving Illinois Families for Over a Decade, Denise Erlich is an Experienced:
DuPage County Divorce Attorney
Divorce can wreak havoc on a person's home life. Coupled with the financial burden of divorcing a spouse, navigating the legal system during an already stressful time can seem overwhelming. With compounding paperwork and life-changing decisions looming, you may feel unable to process difficult legal matters. You need a compassionate and committed attorney on your side to be your voice through court proceedings. At Erlich Law Office, divorce attorney Denise Erlich understands first hand how hard it can be to experience the dissolution of a marriage. We can guide you through related complex legal issues, such as child custody, child support, spousal support, division of assets, and orders of protection, so you can focus on getting your life back.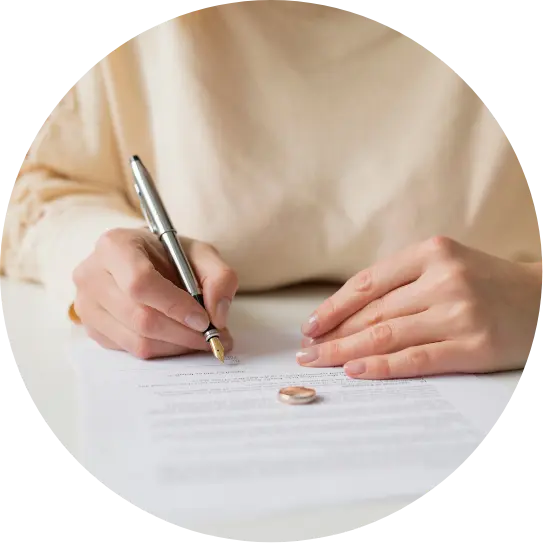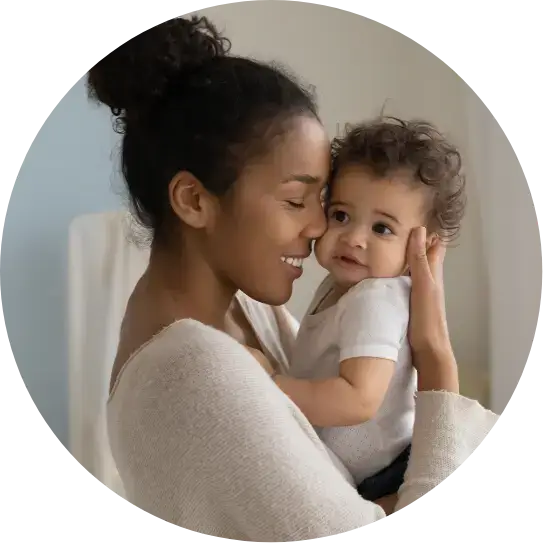 Restructuring a family unit through divorce brings additional challenges when children are involved. Divorcing parties may feel forced to maintain an amicable connection to serve the children's best interest – even when a clean break feels more manageable. At Erlich Law Office, we can help you design a parenting plan that supports the best interests of your children. With the health of your family in mind, we can ensure that your rights are protected and help minimize the impact of divorce on parent-child relationships. Changes to the way child custody is handled in Illinois were made in 2016. Child custody lawyer Denise Erlich has vast knowledge regarding the past and pending changes to Illinois parenting determinations.
High Conflict Divorce Lawyer
Some divorce proceedings are marred with external factors that place additional pressure on divorcing spouses. Divorces involving high net worth, or those riddled with contention, may slow down the dissolution process, further increasing stress and legal fees. When a marriage dissolves with abuse present in the home, survivors can feel extra pressure while navigating court proceedings. High conflict divorce lawyer Denise Erlich understands the complexities that arise when these issues present themselves in a divorce. She has the skills necessary to help guide your family to a peaceful solution.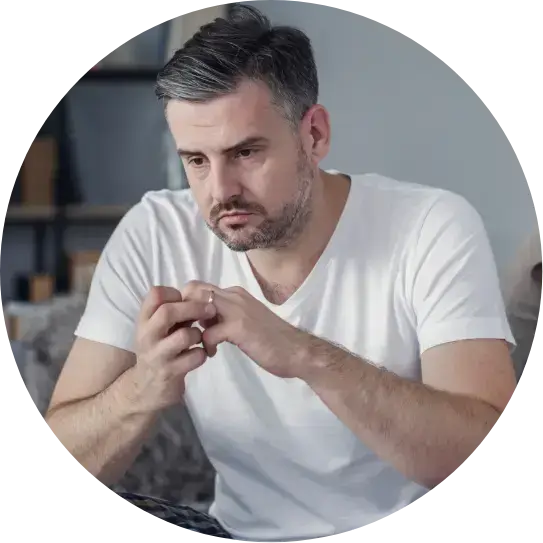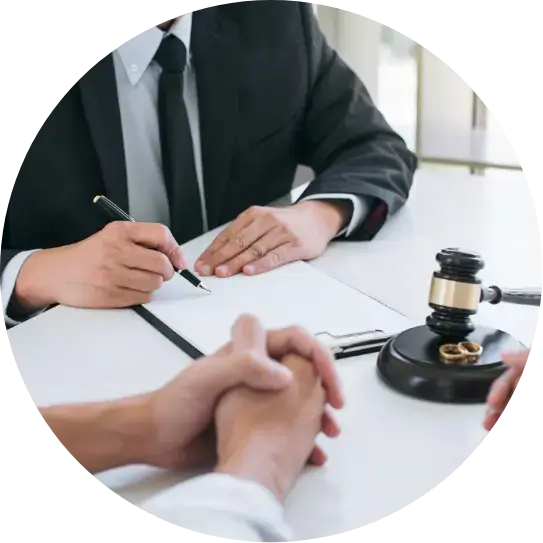 Post-Decree Divorce Modification and Enforcement
A divorce decree is the finalizing factor in the dissolution of your marriage. However, at Erlich Law Office, we recognize that life goes on after divorce. New issues may arise that require post-decree modification. This can include changes to child custody arrangements, child support, or spousal support payments. When life happens, we are prepared to take your issues back through the legal process to reevaluate and modify the legal decisions made during your divorce. Additionally, if your former spouse fails to honor the agreements reached during your divorce, we will represent you to enforce these documents and gain your former spouse's compliance.
Collaborative Law Divorce Attorney
In the most favorable circumstances, divorcing spouses may face little conflict when dissolving a marriage. When this happens, spouses can take a collaborative approach to divorce. A collaborative law divorce allows spouses to work together to make the divorce process as respectful as possible while using a team of professionals to achieve an out-of-court settlement that is in the family's best interests. Taking a collaborative approach to your divorce helps you get your life back sooner while preserving your privacy and dignity.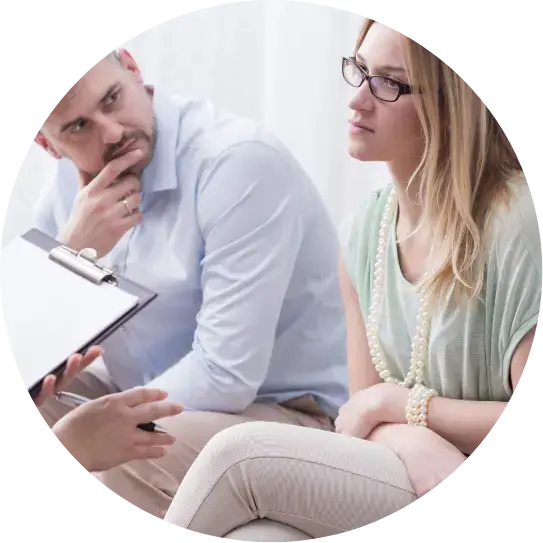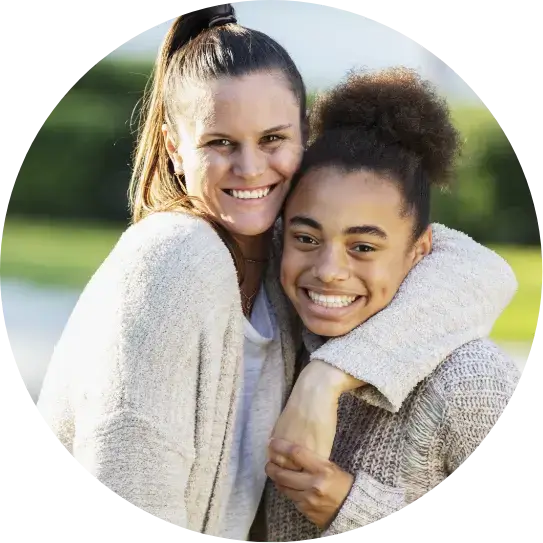 Child support is intended to assist with the financial obligations involved in raising a child. Each parent is expected to financially support his or her child to the best of his or her ability, as this supports the best interests of the child. The way child support is calculated in Illinois was modified in 2017, placing further emphasis on fairness in the child support payment structure. The income shares model helps ensure that a fair child support determination is reached by maintaining updated information of the true costs of raising a child. Child support lawyer Denise Erlich can help ensure that your rights and responsibilities are upheld fairly when your payment obligation is determined.
Formerly referred to as alimony, spousal maintenance, or support, helps a divorcing spouse  maintain his or her lifestyle after divorce. The intent behind spousal support is to level out inequalities between divorcing spouses, so the lower earning spouse can get his or her life back on track while minimizing hardship after divorce. There are a variety of circumstances under which spousal support may be awarded. Spousal support attorney Denise Erlich can help you attain an equitable amount of spousal support for your circumstances.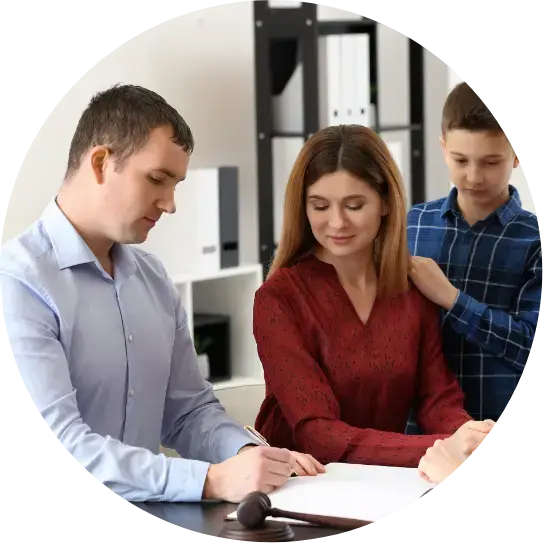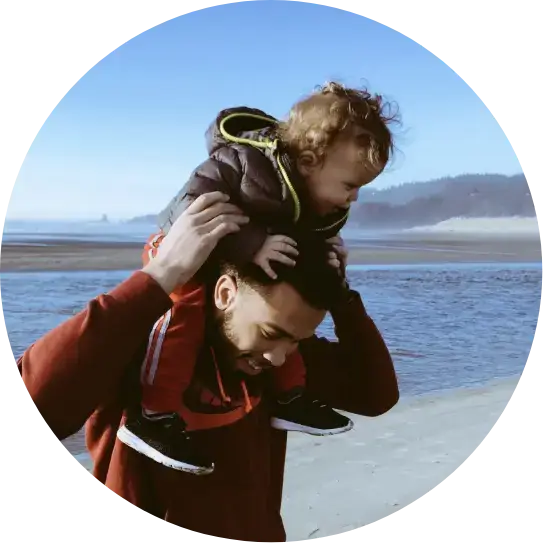 We represent parents who were never married, helping to guide them through important decisions regarding child custody and support. We can help a parent establish parentage in Illinois, preserving the rights of the noncustodial parent while paving the way for financial and emotional support for the child.
Orders of Protection Attorney
Orders of protection are necessary when abuse is present in a home. These orders provide a legal option for survivors seeking safety when leaving an abusive spouse. There are a variety of orders, each with the intention of providing protection during a different phase of the legal process. These include emergency, interim, and plenary protection orders. If you're in a dangerous situation, there is always a way out. Orders of protection attorney Denise Erlich can help you draft the right documents to support your safety when you leave an abusive spouse behind.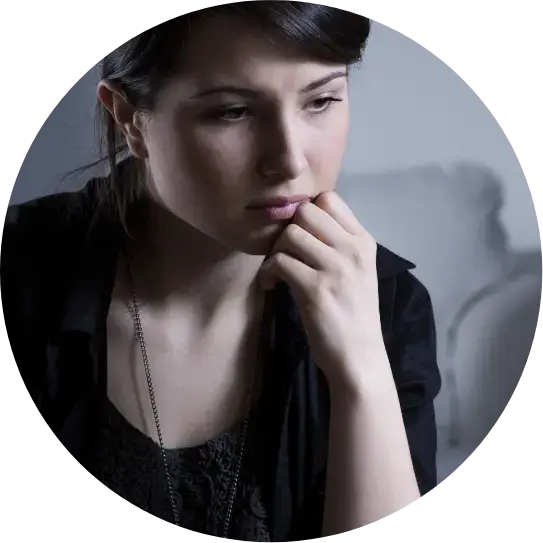 The Erlich Law Office is terrific! Denise is an organized professional who really helped me understand every step of the court process. She made sure to make my main concerns for my family her concerns. She was also honest and forthcoming with suggestions. It was refreshing to find a lawyer who not only knows the many laws of the court, but is also empathetic to the emotions a divorce entails.