Family Law Attorney in DuPage County
Guiding Families Through Divorce, Child Custody, and Other Family Law Matters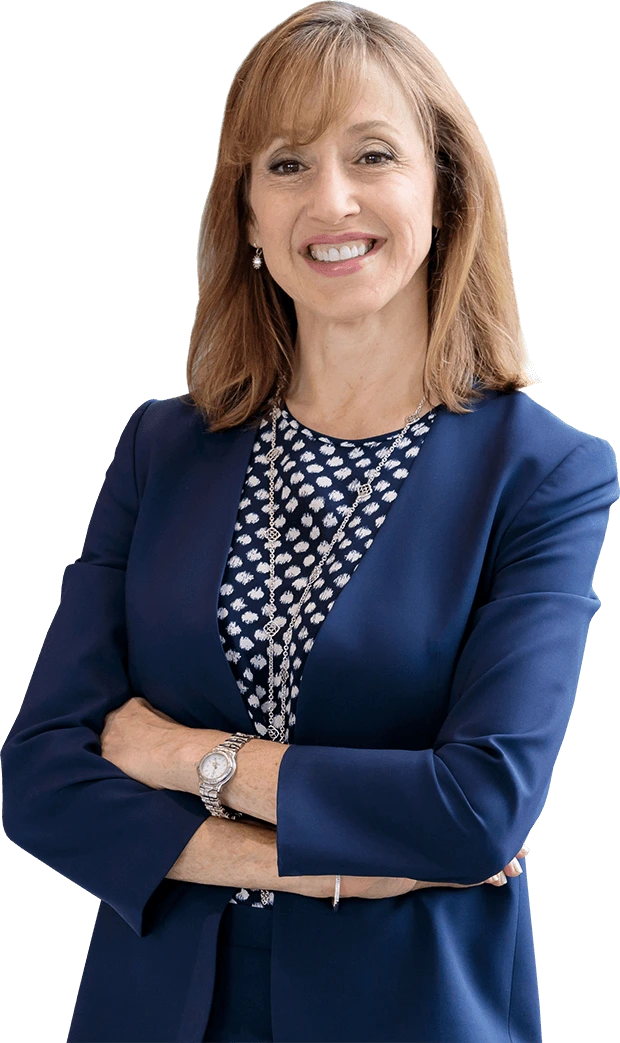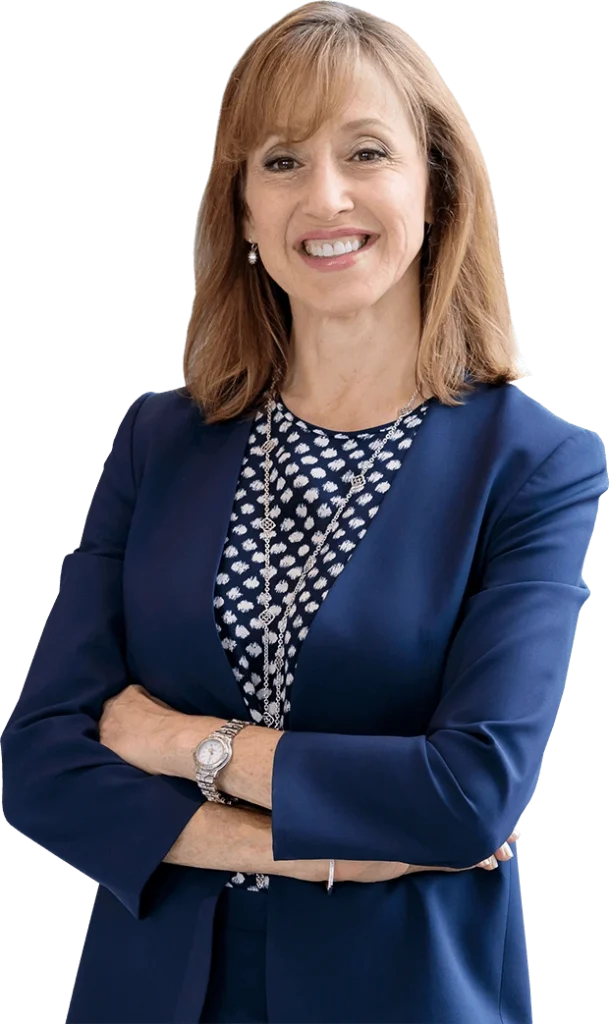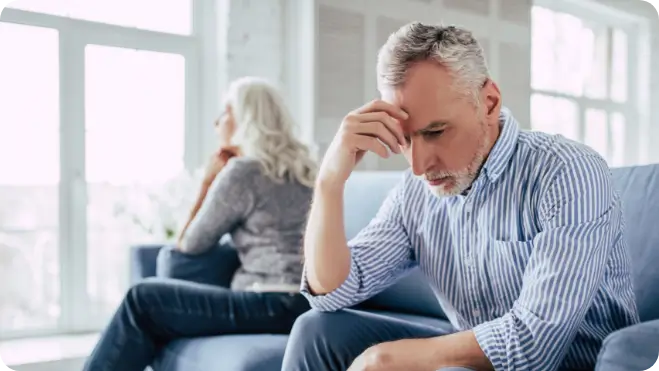 At Erlich Law Office, we understand that your emotional well-being, your family's safety, and your financial welfare are your priorities during these trying times.
These things are our priorities, too. That's why family law attorney, Denise Erlich, is so passionate about helping families like you find sustainable solutions when divorce, child custody disputes, or other family matters threaten to jeopardize your best interests. 
Are You Searching for the Best Family Law Attorney in DuPage County?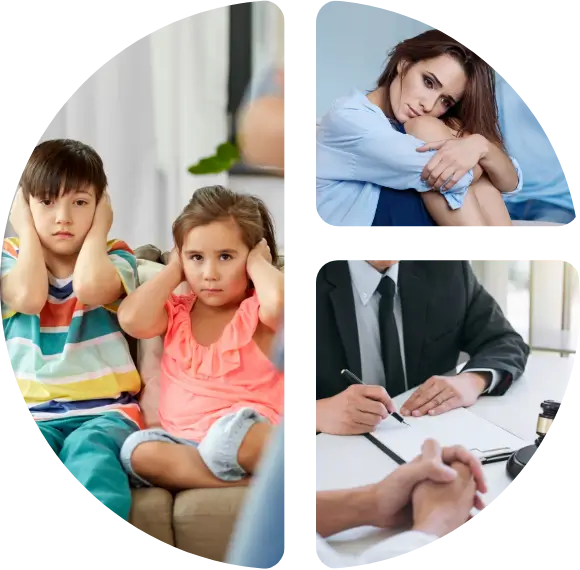 Chances are good that you arrived at our website after searching the internet for the "best family law attorney in DuPage County". In fact, most people who are needing a divorce attorney, a child custody lawyer, or a law firm to help with child support, spousal maintenance, orders of protection, and other family legal matters are looking online for the best legal representation too. While we don't claim to be the best family law firm for every client, or every situation, we might just be the best one for you.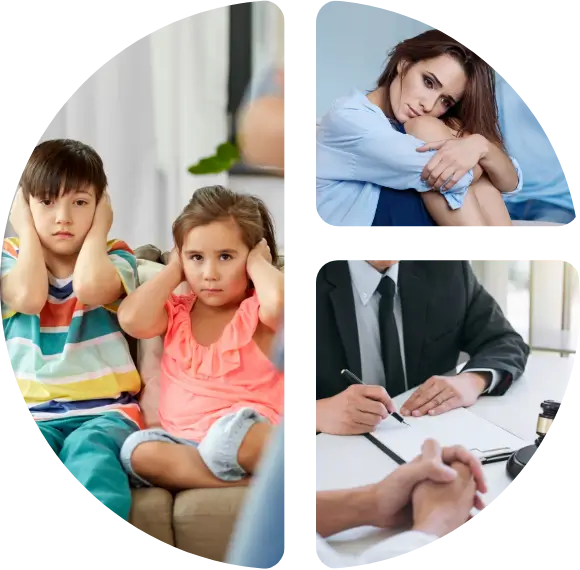 What Should You Look for in a Family Law Attorney?
Family law matters are some of the most emotionally-charged, difficult experiences people will go through in a lifetime. Our team understands the importance of choosing the right lawyer to handle your case. As you look for an attorney, we ask you to consider the factors that are most important to your family.
When you hire Erlich Law Office for your family law matter, you'll be met with honesty in every aspect of your case. Denise won't make false promises, or simply tell you what you want to hear. She will provide you with an objective opinion and realistic answers.
Denise understands what you are dealing with, the challenges you're facing, and the pain you are going through.  She is a forward thinker and will advise you like you are a member of her family, helping you overcome the obstacles you face.
Hiring Denise is like getting through tough times with a long-time friend. Her responsiveness to your questions and concerns means you won't be left in the dark as your case progresses. She will make sure you always know what's happening with your case, what to expect, and the next steps to take.
Family law attorney Denise Erlich served as a certified mediator for many years. She is trained in collaborative law, and serves as a Guardian Ad Litem and arbitrator.  Denise uses her experience and training in alternative dispute resolution to your advantage when helping you find amicable solutions to your family law dispute.
Denise is dedicated to helping you get through your legal matter, so you can move forward to the next phase in your life. If a favorable solution is not possible through alternative dispute resolution, like mediation or collaborative law, Denise will fight to protect your rights in court.
As you continue on your journey to finding the best family law attorney for your case, we invite you to learn more about our law office. Read about our values, our style, the services we offer, and what makes our law practice different. When you're ready, let's sit down together and talk about your case.
Let family law attorney Denise Erlich guide you through to the next phase of your life.
What Makes Our Family Law Practice Different?
Family lawyer Denise Erlich takes a holistic approach to family law cases, guiding clients through the challenges they face with compassion, honesty, and solid legal advice. Unlike some family law attorneys who push for expensive litigation, and even encourage high-conflict divorce, Denise takes pride in diffusing tense emotional situations to resolve disputes as amicably as possible. She helps families find practical solutions that work for their unique needs, enabling divorcing couples, parents, and their children to avoid unnecessary stress and financial strain.
Why Do You Need to Hire a Family Lawyer?
Whether you're dealing with a collaborative law divorce or a high-conflict divorce, a child custody or visitation dispute, or you need help with orders of protection, your family's legal matter is going to be life-changing. Your hopes, dreams, and heartbreaks are going to surface. With them will come various emotional and financial concerns that could be left for the courts to decide. With your family's future on the line, it's important to hire a family lawyer to protect your rights and the best interests of your children. Without a family law attorney, you will likely be forced to:
Negotiate with your spouse and his or her attorney on your own

Navigate the legal system alone

Represent yourself in court

Let someone else make important decisions about your children, your home, and your property

Let family law attorney Denise Erlich provide you with trustworthy, zealous, and responsive legal representation so you and your family can move forward to live your best life.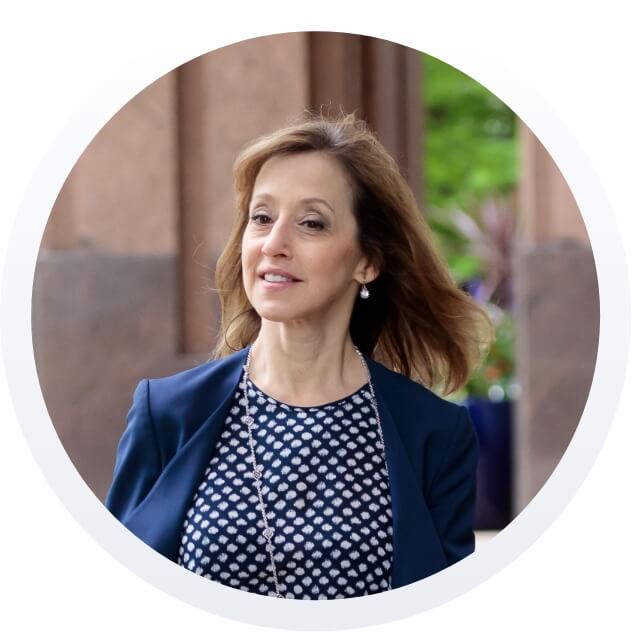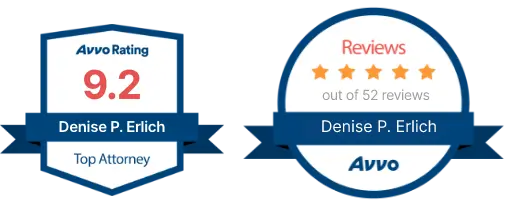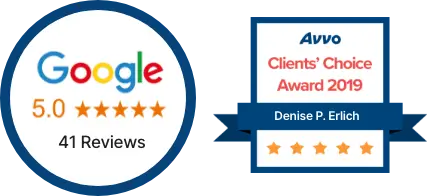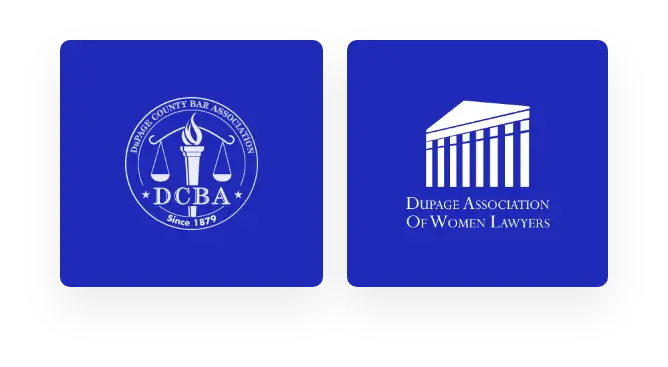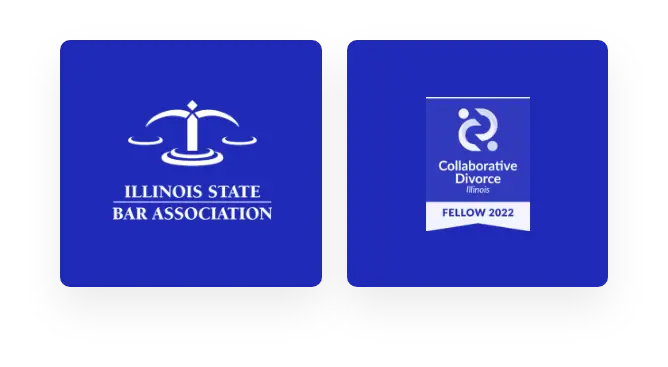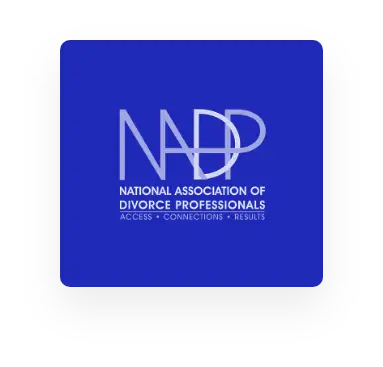 Erlich Law Office helped me with exactly what I needed while going through a divorce. Not only was Denise thorough and professional she was compassionate as well. Denise helped me to understand my rights but also to make sure that my long term interests, and the interests of my children, were well protected. Her rates were very reasonable and she was able to connect me to other resources that I was in need of during this very difficult time in my life.
Denise was very helpful in my divorce. After my first meeting with her, I knew she was the lawyer I wanted on my side. She was very calm and personable. She answered any and all of my questions promptly and with great detail.
She not only looked out for myself, but also my children. I would highly recommend Denise while going through a divorce, especially one with children as she cares about their well being. 
I can not thank enough for the help Denise provided. I agree with all the review I read online about her. They are all good and accurate ! She follow through the entire process while I was emotional and being very unorganized. She was very kind and spend the time to understand your story and give a lot of good advise. I recommend her with no hesitation! 
I hired Denise Erlich for a child support enforcement, and I am sooo glad I did. She has great communication, works tirelessly on your case and most importantly takes it personal! I saw 1st hand how she fought tooth and nail for me at my hearing. So if your looking for a family attorney don't look any further. Denise Erlich ty for everything! 
Denise helped guide me through a very complicated situation while skillfully advising me through my case at every step. We negotiated the best conclusion possible and I am eternally grateful for her help. I hope you never have to hire an attorney for any reason, but if you do, hire Denise!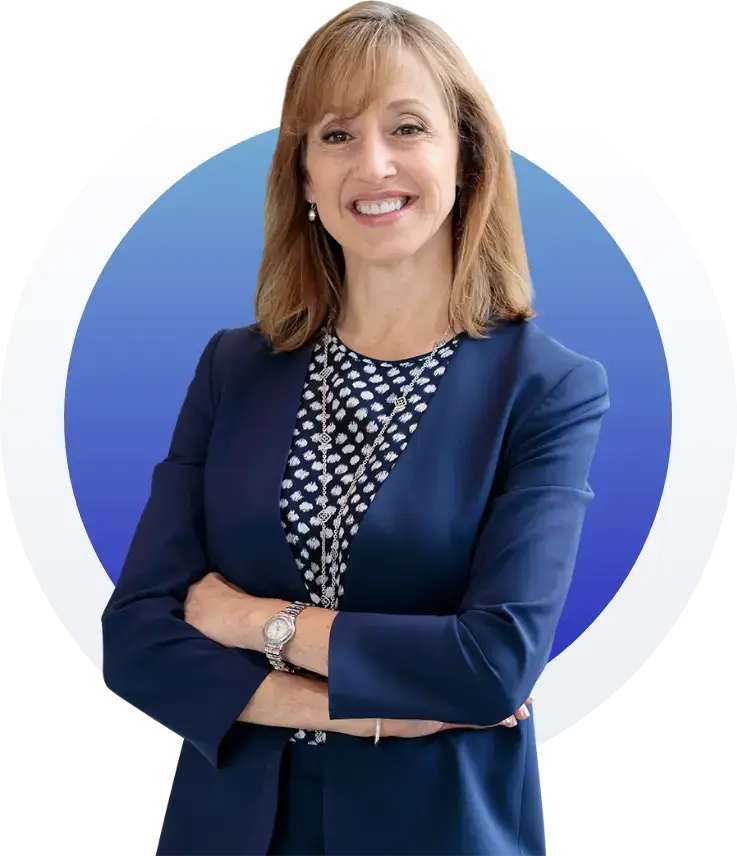 Types of Cases Erlich Law Office, LLC Handles
Illinois family law attorney Denise Erlich provides legal representation to families in Cook County, Will County, DuPage County, and the surrounding counties. At Erlich Law Office, LLC, we can help you with: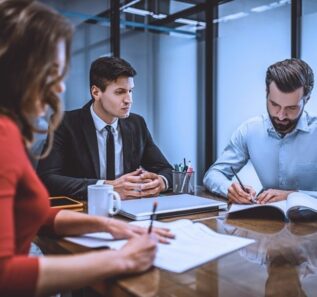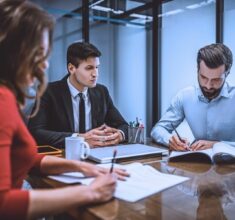 The questions to ask a divorce lawyer for your case in DuPage County, IL, should cover issues such as the lawyer's experience with Illinois divorces. It is also important to ask about the attorney's thoughts on mediation versus litigation and how you can help your own case.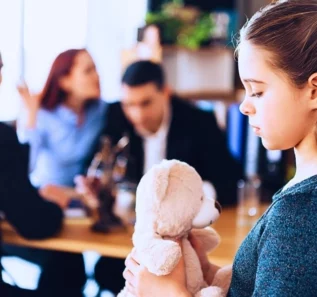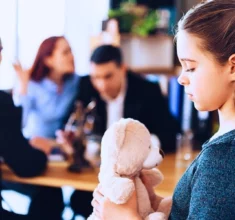 What can be used against you in a child custody case includes some types of criminal history, lack of involvement with your child, domestic violence or abuse, an intentional lack of cooperation with the other parent, alienating the child against the other parent, and speaking badly about the other parent to the child. Any type of writing could be used against you, too, which is why it is important to be careful with texts, emails, voice mails, social media posts, and even pictures during disputes in DuPage County, Illinois.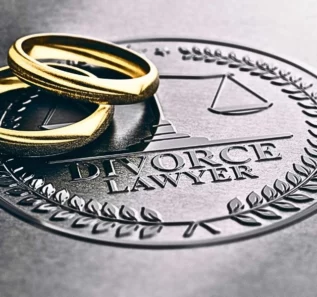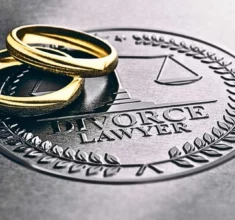 Illinois has no strict definition of when a divorce is high net worth, but a divorce could fit this category if the spouses have assets worth more than $1 million. Such spouses typically have high incomes, too. High net worth divorces in DuPage County, IL, are often complicated and can involve many types of businesses and properties, both domestic and foreign.