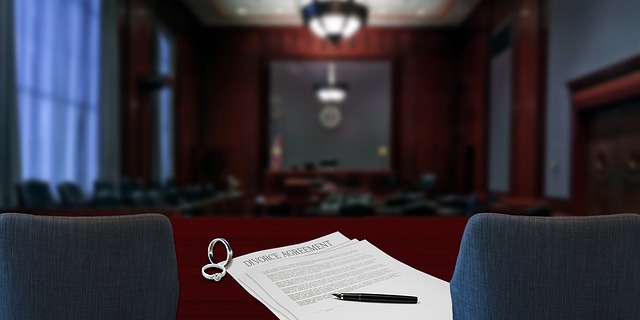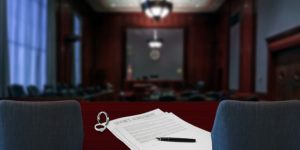 Five methods of discovery in a high net worth divorce case can help clients and their divorce lawyers ensure that the necessary information and evidence they obtain to help build their case is admissible in court. While discovery can be frustrating and may take a long time to complete, these methods are crucial for gathering information about valuable assets, hidden income, and the value of accounts of debts that are owed.
Disclosure
Under Illinois law, each side of the divorce has a right to review the documents and hard evidence that the other spouse intends to use in court to help his case or hurt the other spouse's case. During disclosure, both parties may request information from the other side. The spouse has up to 30 days to respond to the disclosure request.
Production of documents requests
This request is to obtain specific things like tax returns, bank statements, other financial documents or things like photographs and recordings. There are no limits on the number of requests for the production of documents. The requests should only be made if the material specifically benefits the individual's divorce case.
Interrogatories
This is a list of questions sent to the other spouse. Many states limit the number of questions with the Rules of Civil Procedure. The number is typically 40 and a spouse can request permission from the court for additional questions. Courts frequently grant the request.
Admissions of facts
Request for admission are not made in every divorce case but can be a highly effective tool. The admissions of facts is simply a list of facts directed at the other spouse. The person receiving the request must respond within a designated time period (often 30 days) by admitting or denying each of the facts presented.
Depositions
Depositions are done by taking sworn testimony from the other spouse and any people with pertinent information to the marriage or divorce case. Skillful high net worth divorce attorneys can use depositions to strengthen their client's divorce case. Statements made during a deposition can be used in court. The deposition locks in testimony so that a spouse can't change the statement later just because it may weaken his or her own case.