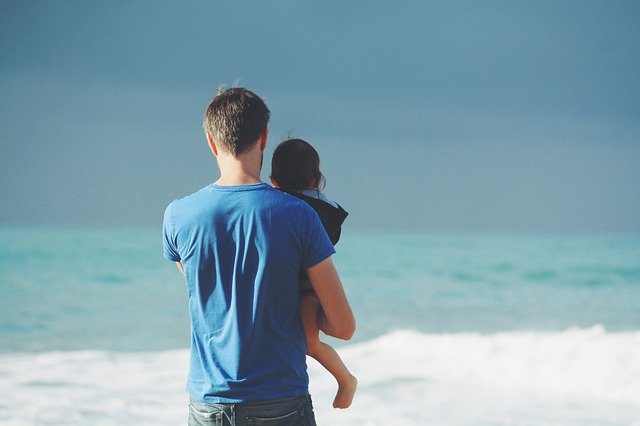 When parents who are divorcing cannot come to an agreement on their parenting plan, the courts will take a series of steps to help them come to an agreement. Those steps typically include sending the couple to mediation, appointing a child representative, and appointing a parenting coordinator. The goal in these cases is to help the parents come to a decision about their parenting plan, all while protecting the child and the child's relationship with both parents.
Step 1 – Mediation
The first step in resolving disputes regarding the allocation of parenting time and responsibilities is mediation. In mediation, the parties meet with a private mediator to discuss their parenting agreement. The mediator will listen to both parties, then provide a recommendation for the parenting plan. The parents and each child custody lawyer can use those recommendations to draft the final parenting plan.
Step 2 – Child Representative
If mediation fails, the courts may appoint a child representative or Guardian Ad Litem, which is an attorney that represents the best interests of the children in the case. After meeting with both parents and all of the children to learn about the family dynamic and recommended parenting arrangement, these professionals will make their own parenting time and child custody recommendations. Often the judge will adopt these recommendations in an official court order.
Step 3 – Parenting Coordinator
If mediation and the assistance of the child representative fail to help the parents agree on a parenting plan, the final step by the Illinois courts will be the appointment of a parenting coordinator. The parenting coordinator does the same job as the Guardian Ad Litem or child representative but uses many more hours to try to understand the needs and desires of all parties. These professionals may have legal training and will have mediation training.
The recommendations of the parenting coordinator are not legally binding. However, they can make temporary decisions on behalf of the child while the plan is still in discussion. Throughout the process, the parenting coordinator's goal is to shield the child from conflict and protect the child's relationship with both parents as long as it is safe to do so. They provide a fresh point of view to the courts to help with decision making in cases involving difficult family disputes.