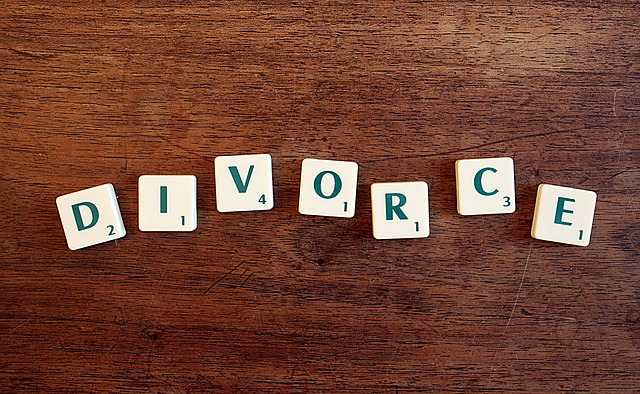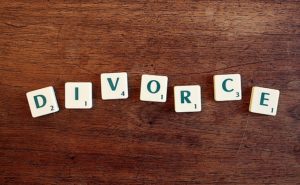 When couples decide to divorce after 40, mediation can help ensure that the marriage dissolution is less costly, time-consuming, and stressful than a litigated divorce. There are a number of issues older couples face when divorce is imminent. Mediation is often an attractive solution that enables couples to reach an appropriate settlement when going through a divorce later in life.
Avoid Spending Too Much on the Divorce
Individuals who are over 40 and are divorcing following a long-term marriage won't have as much time to recover financially as younger couples might. Retirement plans could also suffer if an individual spends too much on the divorce process.
Involving an attorney who employs the use of alternative dispute options can help save money by keeping the process simpler and more efficient. Couples that spend more time on a divorce can wind up shelling out as much as $200,000 in some cases, but that cost can drop to just a few thousand dollars when the divorce is resolved with successful mediation.
Waste Less Time Going Through the Divorce Process
While it's not advisable to rush through a divorce, mediation through divorce lawyers can make the process faster. The divorce process can entail a lot of letter writing, phone calls, emails, and general arguments that take a long time to resolve. In fact, the average amount of time it takes to settle a collaborative divorce is between eight months to one-and-a-half years, while it can take up to three years for litigated divorces. A mediated divorce typically only takes between four and five months to settle.
Reduce Stress
Another benefit that comes with mediation is reduced stress. The divorce process can add substantial stress to a person's life, especially when combined with other factors such as long work hours, medical issues and insurance payments, and paying children's college tuition. Mediation can help eliminate some of the stress of going through a divorce, helping avoid years of court appearances, arguing, motion filing, and other daunting tasks.
Going through a divorce over 40 can be a painful, expensive and time-consuming process. With the help of a divorce lawyer who supports alternative methods of dispute resolution like mediation and collaborative divorce, individuals can avoid many of the hurdles otherwise faced.