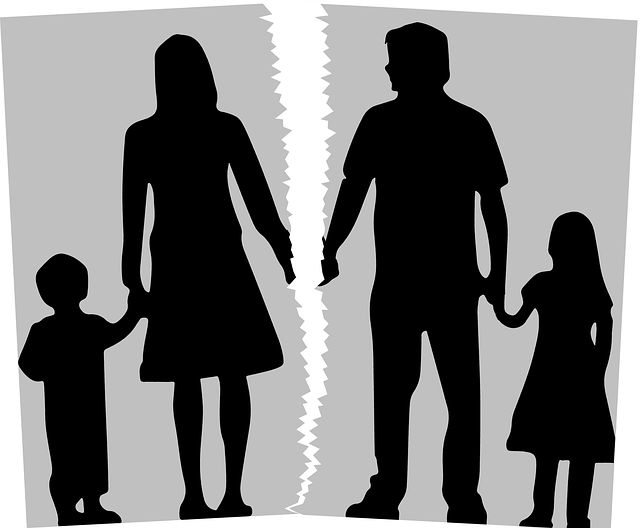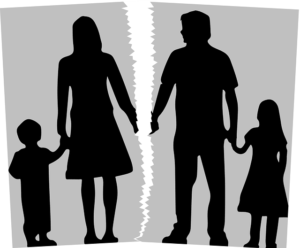 Before deciding to go through the divorce process, there are some questions that individuals should ask themselves. Carefully considering the following could prove to be worthwhile, even if the marriage can't be saved.
1. Is There Anything That Can Be Done to Save the Marriage?
While it may seem like there isn't a feasible way to save a marriage, there may be options the couple hasn't explored.
Couples should identify the core conflicts in their relationship so they can effectively communicate them and evaluate possible solutions. Seeking help from a marriage counselor can sometimes help determine if there's anything left to try. Couples can also make lists of things each party can do that might make a difference.
2. Could the Divorce Cause Emotional Damage?
Unhappiness and frustration are common reasons couples consider a divorce. It's important to consider how the aftermath of divorce will affect the emotional well-being of both parties, however.
Leaving a spouse can be a traumatic experience. An assessment of each spouse's emotional health and stability is crucial prior to going through the divorce process.
3. Are Divorce Lawyers Necessary?
One of the most important steps to take prior to filing for a divorce is to consult with a reputable divorce lawyer. The divorce process is often complicated and a lawyer can help both parties understand how parenting time, the allocation of parental responsibilities, spousal support and other aspects of their divorce might impact their lives in the future.
4. Is Safety Guaranteed for the Family?
Following a divorce, the safety of everyone involved, including the couple's children, is important. Individuals involved in toxic or abusive relationships should consider whether they wish to move out or stay in their current home.
Moving out may be safer in many instances, but it could impact rulings regarding parental responsibilities. Getting a restraining order or forcing the other spouse to leave may be as effective in some cases.
5. Is the Family Prepared for the Future?
Couples should consider the best interests of their children and take preventative actions to avoid or minimize potential harm that could result to the children while the divorce is pending as well as after the divorce. Preparing the kids for an upcoming divorce can help ease the impact of the changes that will take place.
By considering these questions and discussing concerns with divorce lawyers, couples can avoid turmoil during and after a divorce.